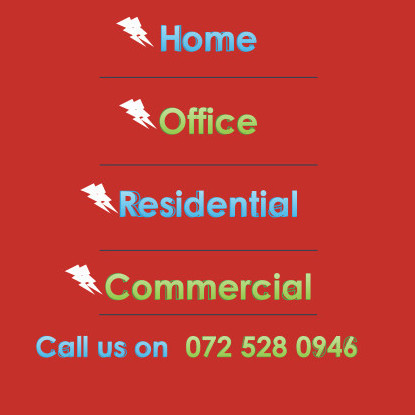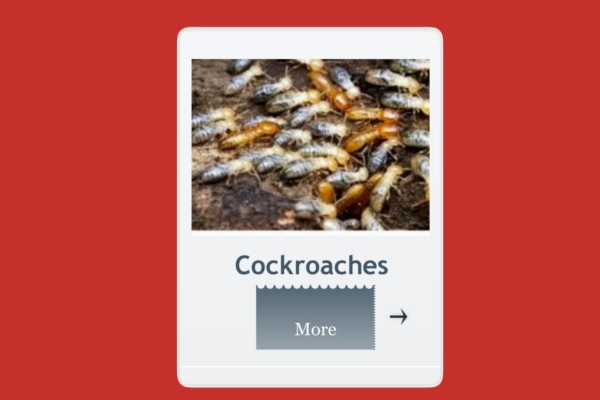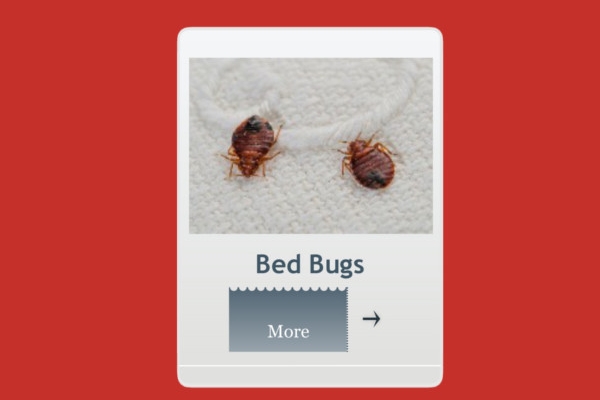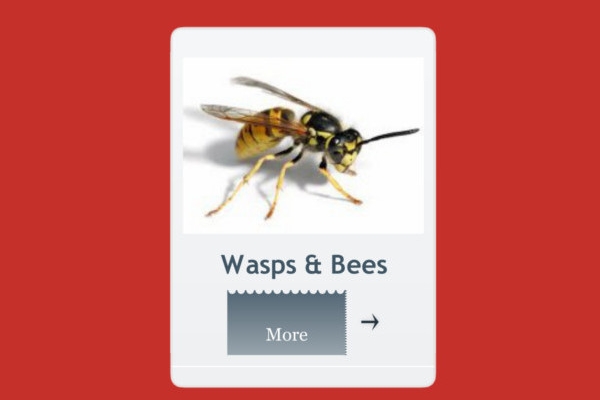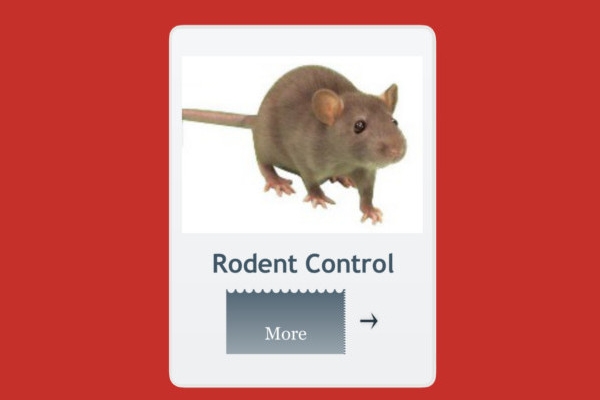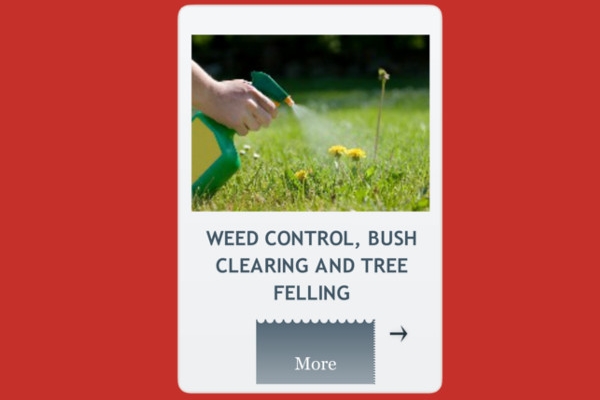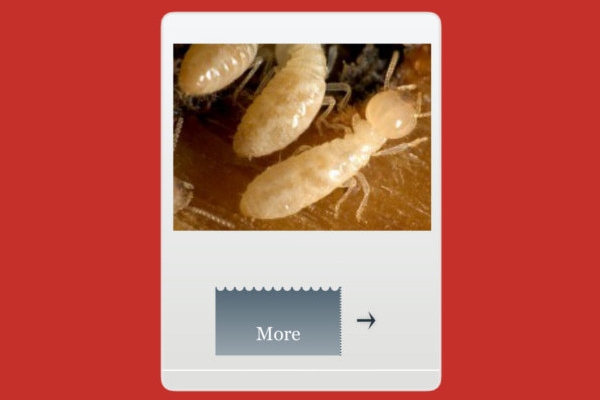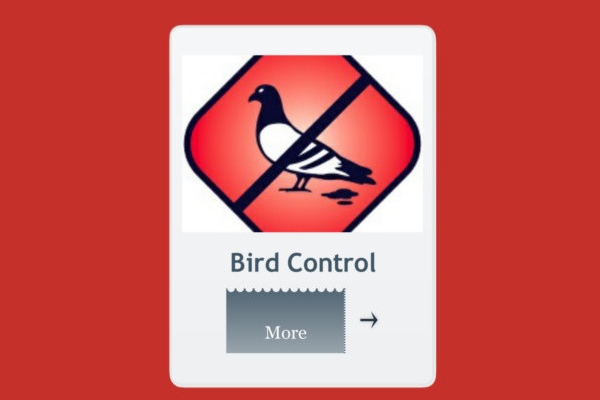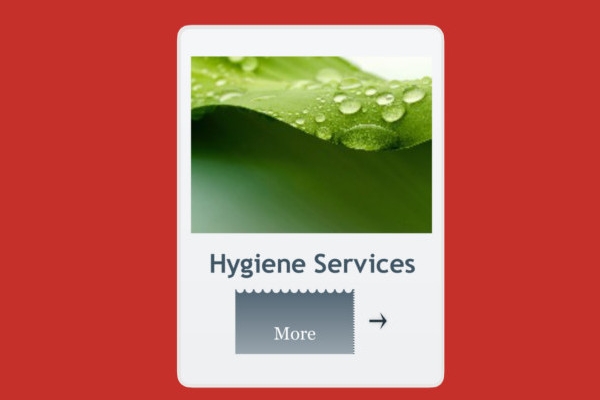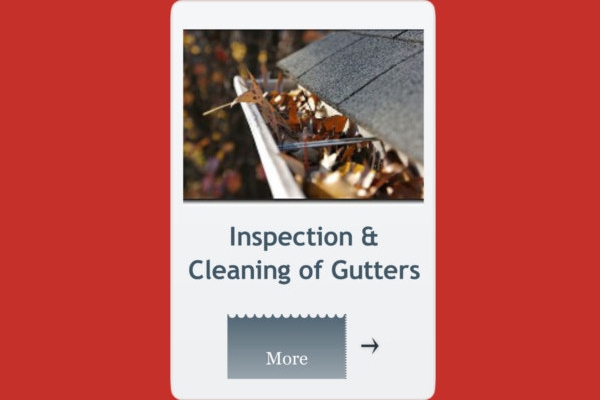 Welcome to the Pest King, Pest Control in Limpopo. The trend begins here!
The Pest King was established in April 2003. Being a 100% black owned company and registered with the Department of Agriculture. The core business focuses on the provision of:
Pest Control
Weed control (incl. Bush clearing and Tree felling)
Termite Control and soil poisoning (pre and post construction – 5 year guarantee)
Fumigation and Anti-microbial fogging
Plant and Pest diseases (incl lawn care)
Bird Control
Bee Removal and Relocation
Snake Rescue and Relocation
Hygiene and Deep clean services
Inspection and cleaning gutters
Canopy/Extractor fan cleaning
The Pest King is managed and operated by enthusiastic and focused entrepreneurs, who seek to participate in the mainstream of the economy. We also maintain a friendly, fair and creative work environment which respects diversity, ideas and hard work.
---
Who are we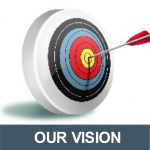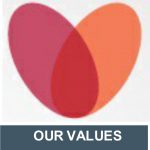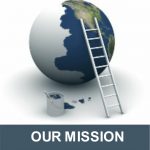 Vision
To be a leading, sustainable, black owned company in offering pest control services and thus enhancing customer productivity and growing our market share.
Mission
To be a profitable & accountable business through:
Quality service delivery
Good business ethics
Community enhancement and development
To meet or exceed our customers expectations
We are not only limited to the Limpopo, Mpumalanga Gauteng, North West and Free State provinces, but are willing and able to conduct our services in all other provinces.
We are not only limited to the Limpopo Norther Cape and Gauteng province, but are willing and able to conduct our services in all other provinces.
Our motto: the trend begins here!
Values
Our values are to conduct our business in an ethical way, to render quality service, to be professional in all our interventions, to respect all people and to be proudly South African. We aim to support our value systems through:
Creating an empowering working environment for our employees;
Ensuring that there is a shared sense of responsibility to grow our company and valuing our people and their families
We maintain competitive benchmarks set by our standards and provide unparalleled professionalism and service
Our costing and pricing strategy assists us in maintaining a good client base, holding a positive and steadfast relationship
When you partner with The Pest King, you can have confidence your home, business and people are protected from pests.
---
Why Choose Us
We provide safe, efficient and effective solutions(value for money)
Technicians are registered with Department of Agriculture.
All chemicals are SABS approved.
Member of Pest Control Service Industries Board (PCSIB).
Affiliated memberships with National Pest Management Association Inc (NPMA – International).
BBBEE status (level 1).
Public Liability insurance in place.
Canopy/ extractor fan cleaning in line with SANS 1850.
All sales processes are carried out in a professional and ethical manner, with customer satisfaction and specified requirements receiving priority.
We communicate with you before, during and after treatments to keep you informed.
We'll beat any price (written quotation), without compromising quality.
We ensure that the products and services we supply are consistent and reliable.
We provide guarantees on all our services, 5 years guarantee on any soil treatment to be 

conducted (domestic or commercial). We offer a follow up visit (within 21 days)

All equipment installed, serviced and maintained by trained and qualified technicians.
Rental agreement guarantees.
Replace, repair and maintain all equipment due to normal wear and tear.
Tailormade services to suit each client's needs/requirements.
We offer: once off, weekly, bi weekly, monthly and quarterly services (flexible contracts with no fine print and creepy terms and conditions).
When you partner with The Pest King, you will have complete confidence and peace of mind with no risk to you, your employees and the environment.
---
Contact us
Expert Advice
If you require advice or information on any of the above mentioned services, please feel free to contact The Pest King.
Follow us on social media:
Obligation Free Quotation
Our experienced servicemen will be please to call and provide a complete survey and an obligation free quotation.
---
Northern Cape
Cell: 083 262 5279
Fax: 0866 669 942
Email: pest.king@ymail.com
Gauteng / North West
Cell: 082 351 0001/083 643 2686
Fax: 0866 669 942
Email: pest.king@ymail.com
Limpopo / Mpumalanga
Tel: 015 296 1643
Cell: 072 528 0946
Fax: 0866 669 942
Email: pest.king@ymail.com